Powerful SHOUTcast server hosting with unlimited bandwidth. You are powered by a CentovaCast control panel and all the extras you could want. One price is $24.95 a month, with free web hosting as long as you are streaming with us. AUTO DJ and storage are free.
We also accept Zelle!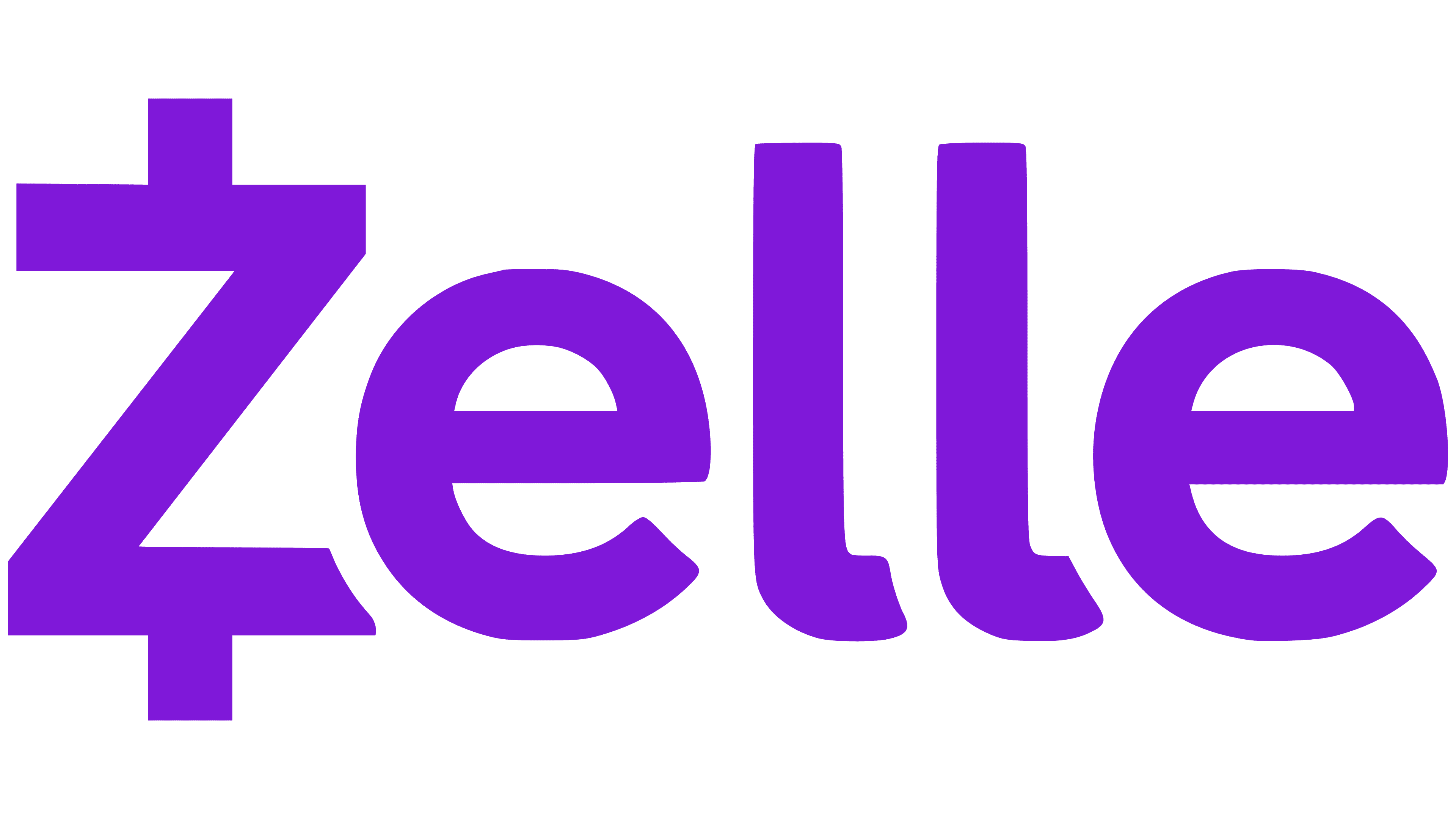 To use Zelle please call us and will give you our cell phone account.
Thank You
99.99% Uptime
Our high-performance, load-balanced and redundant clusters allow us to maintain 99.99% uptime.